We love to travel as a family. We have partnered with coupons.com to bring you budget travel tips and a special Giveaway! All opinions are my own.
We all want to get away for a family vacation without breaking the bank. Whether you are on a tight budget or looking to stretch your travel funds to travel more often, we have a few tips to help you save money on travel and have the vacation you always wanted.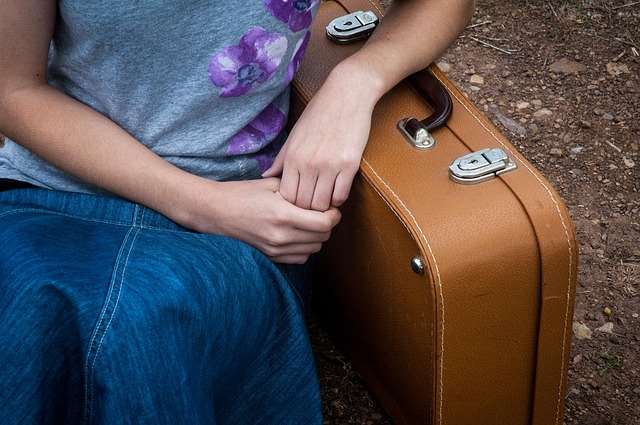 Budget Travel Tips for Families
Travel in the off season
Many travel destinations offer seasonal pricing and by booking a stay out of season, you can save money. For example, Colorado is popular for winter skiing, but their summers are beautiful and a great time to visit. Plus it is cheaper during the summer, outside of the winter skiing season. Traveling during the week may also save you a little money as weekends tend to be a higher daily rate.
Travel by car
Traveling by car can be the best value for families. For the cost of a tank of gas, you can visit a wide variety of places that everyone will enjoy.

Book lodging with a full kitchen
One of the biggest ways to save money is to prepare your own meals instead of going out to eat. When on vacation, look for hotels that offer a full kitchen. Plan. to cook several meals in your room and save a lot of money. On a 10 day trip to Florida a few years ago, we estimated that we saved about $600 doing this.
Save on luggage fees by packing light
Many airlines now charge baggage fees. Packing light reduces those fees and helps stream line your packing process. If you are vacationing for an extended period, an onsite guest laundry is a great option.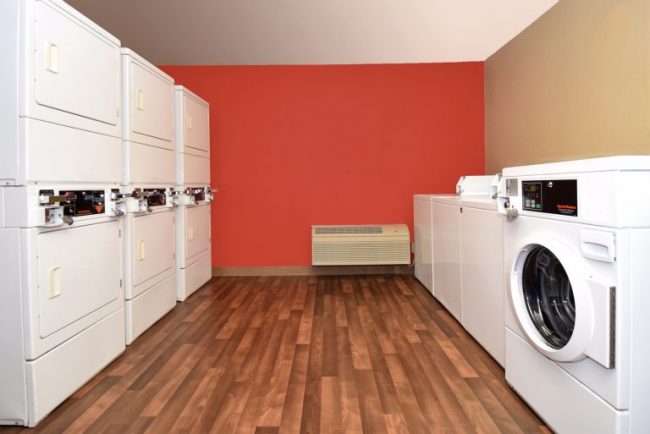 When we vacation, we always plan on doing laundry at least once while we are gone. With active boys, staying clean isn't an easy feat and it's easier to plan on washing clothes.
Extended Stay America  is the perfect place for families to stay, specially when on a long trip. They have over 700 family and pet friendly locations in the United States and Canada.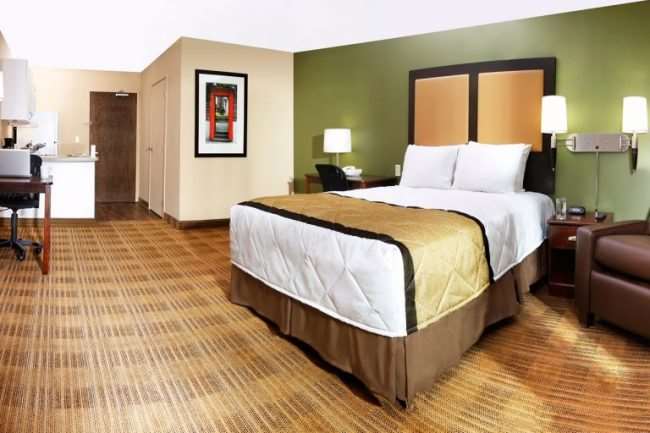 Rooms feature a fully-equipped kitchen; stove, microwave, and refrigerator, and on-site guest laundry.
To help you save more money while you travel, they also offer free WiFi and free Grab and Go Breakfast. Whether you are staying for a weekend, a week, or longer, they have what you need for a comfortable stay that keeps you on budget.