Camping Meal Plan for Friday Dinner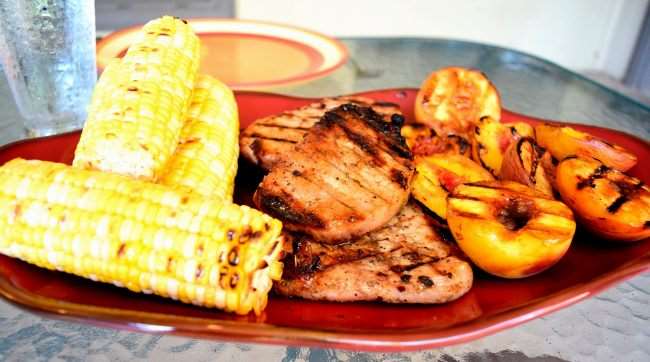 Grilled Pork Chops and Peaches
Grilled Corn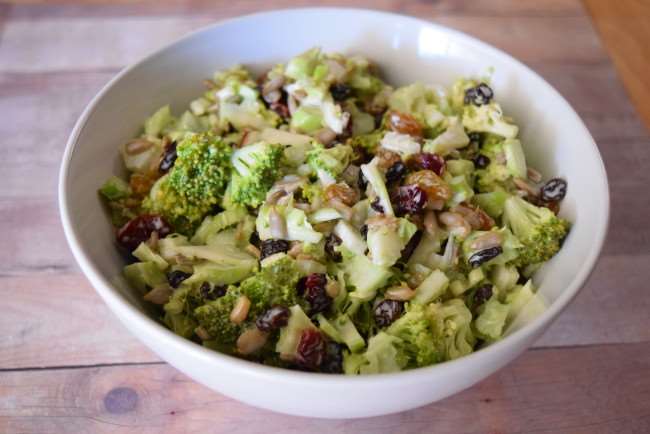 Broccoli Cranberry Salad
Strawberry S'mores
Camping Meal Plan for Saturday Breakfast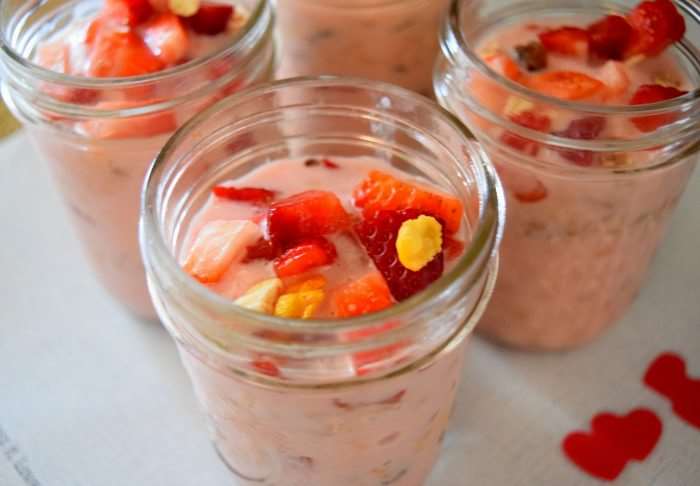 Greek yogurt and berry parfaits with granola from our 26 Camping Breakfast Round Up
Cowboy Coffee
Camping Meal Plan for Saturday Lunch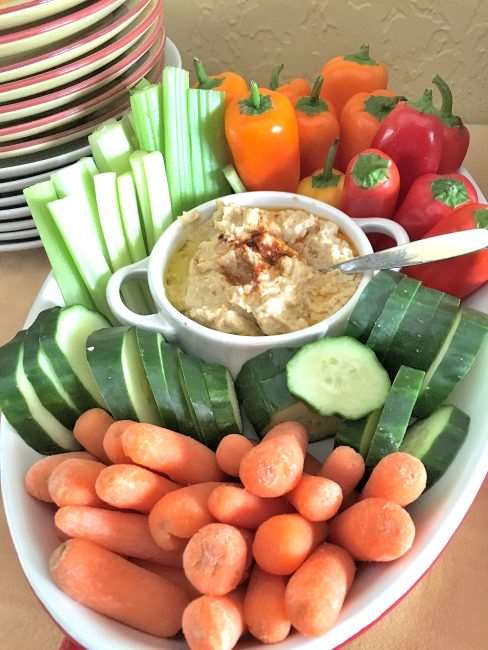 Veggie Dippers with Roasted Red Pepper Hummus
Tortilla Roll Ups with Turkey, swiss, spinach, hummus, avocado, & tomato
Orange slices
Camping Meal Plan for Saturday Dinner
Philly Cheesesteak Stuffed Bell Peppers (made in a Dutch Oven)
Sliced Jicama with lime juice and chile powder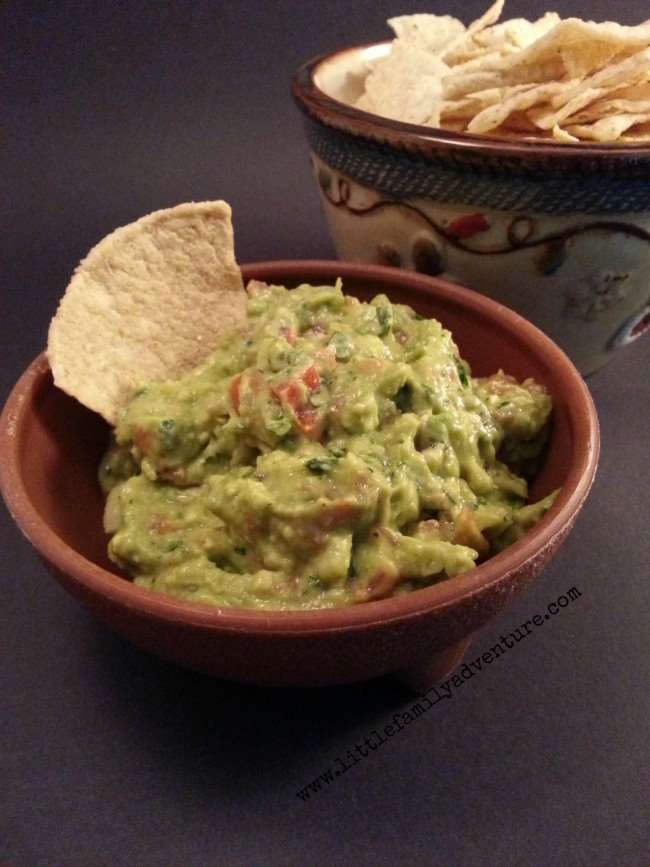 Fresh guacamole & chips
Dutch Oven Apple Cobbler
Camping Meal Plan for Sunday Breakfast
Veggie and cheese omelette in a bag (Instead of using a Ziploc freezer bag that can leech chemicals into your food, you a silicone bag like this one from Stasher on Amazon.)
Sausage patties
Cowboy Coffee
Have more fun on your family camping trip
Follow this Farm to Table camping menu or choose just a few recipes to try on your next family camping trip. Either way, you'll have less stress when planning your next family camping trip. Plus everyone will love the food, leaving everyone to be a very HAPPY CAMPER!
Get more camping menu ideas here.
Where are you going camping to next?
I'd love to hear about your family adventures. Tell  us in the comments below or tag us on Twitter or Instagram @lilfamadventure.