Welcome to Little Family Adventure!
Little Family Adventure is about family travel, healthy food, and having fun. We believe that the best things in life aren't things you can buy. Spending time together and traveling are great ways to connect as a family and experience new things. Whether it's a day trip to the lake, a weekend road trip, camping in the great outdoors, or a fun filled week at Disney World, the destination is only half the fun. Don't forget to enjoy the journey and make every day memorable!
We live by this motto and strive to do something new every month. Whether it's a new place, a new food, or a new travel destination, we're always looking for new adventures that we want to share with you. Exploring and having fun doesn't have to break the bank to be memorable. So we are trying to travel on a budget, just like you.
Like most families, we are busy with school, work, and everything else. Food has to be quick and easy most nights, but it still has to be healthy. A healthy, real food diet is extremely important to us. Whether we are in at home cooking in our kitchen, cooking on a tiny RV stove top, or cooking over the camp fire, we are cooking with real food ingredients and are often doing it from scratch. We're sharing our recipes with you on the website. To make healthy meals easier, meal planning has been a life saver. Menu planning takes the guess work out of "What's for dinner tonight?", makes grocery shopping easier, and helps keep us from over spending by going out to eat.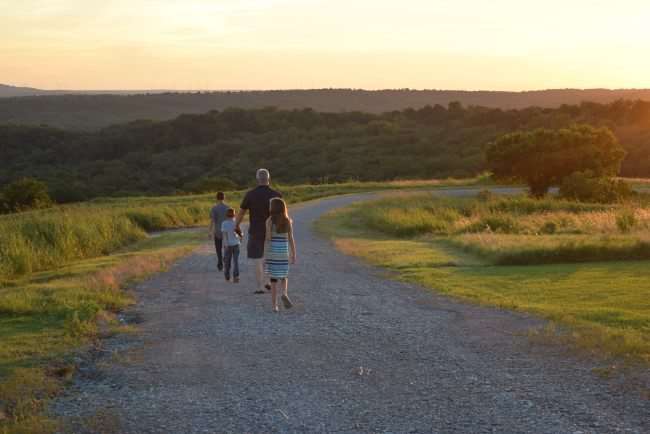 We hope to inspire you to cook more, see the world, and have more fun as a family. Join our family as we set out on our grand adventures. Whether it's a new recipe, a new travel destination, or just a new way to enjoy spending time together, a little family adventure may be just what you need today.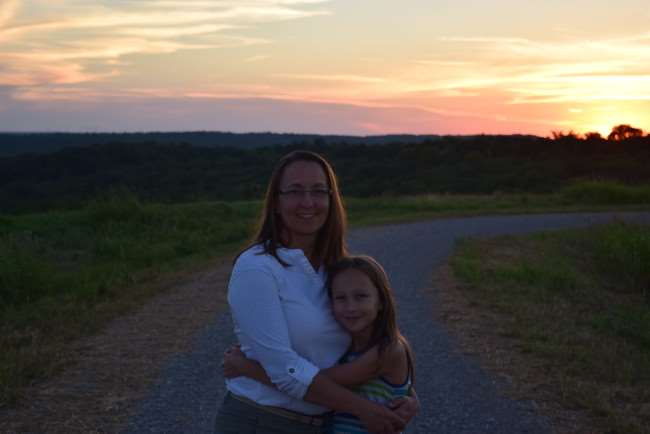 My Story
I'm Nicky, the creative force behind the site. I'm also "Mom" to three great kids, "Wife" since 1995 (it so doesn't seem like it's been that long), a homeschooling parent, self-taught home cook, recipe developer, family driver, family travel planner, and everything in between. Our life can be a little crazy, but we won't have it any other way.
I grew up in a multicultural household in Southern California and I've always loved to travel. My mother was born in the Netherlands and moved to the US in the 1970's. My brother and I grew up with many Dutch and American customs. I still speak a little Dutch. As children, we would travel back to the Netherlands to visit family during our summers. Those were always great trips! Looking back, traveling with my family was always important and there are so many fond memories of our trips together. Our childhood was filled with wonderful people, different cultures, and great experiences. Our lives are richer for it.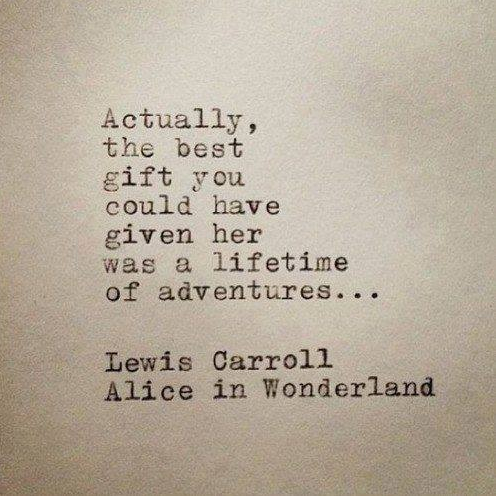 Now as a parent, I want my children to experience those same things and make memories for themselves. Living in Oklahoma offers us great opportunities for road trips and to get back to nature for outdoor adventures and camping. My husband and I strive to be as active as we can and travel as much as our schedule and budget allow.
Luckily, my husband has been bit by the travel bug too. His 20 years in the US military gave him the chance to experience so many different corners of the world. Together, we have lived coast to coast, from California to North Carolina and a few places in between. Along the way, we've met great people, visited different destinations, and had some amazing food.
Healthy meals are really important to us. A few years ago, we learned about the importance of a real food diet. The processed junk is now gone from our house and we're cooking with fresh ingredients. The food tastes so much better and we have more energy to get out with our kids.
I didn't always know how to cook. It's sad but true! When we were firsdt married, I could pretty much only boil water. Every meal was eaten out or consisted of ready-made, convenience foods. Over the years, I learned how to cook and now I enjoy getting in the kitchen with my children to create meals. Whenever we travel, we seek our local restaurants, try new foods, and buy a regional cookbook to bring back as a souvenir. We love to recreate ethnic and regional dishes from those cookbooks. The food tastes great and it's a fun way to remember the trip we had at that particular place.
When I'm not busy with my family, I like to read, garden, and plan future family trips. I am one of those people who is a planner at heart and loves all the details. You can be sure I have a few trips in the works and a budget to help keep me grounded.
Find Me on Social Media.
Find me via Facebook, Twitter, Google +, Instagram, and Pinterest.
Look me up and let me know how I am doing or if you enjoyed a particular article or recipe.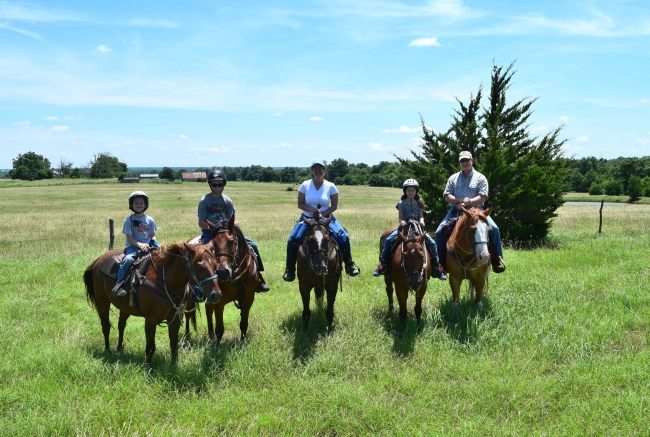 Thinking we might be a good fit to work with? Contact me.
Here is a list of brands Little Family Adventure has worked with either directly or via a PR/3rd party firm.