Have you ever been at a theme park or fair that serves Cinnamon Glazed Almonds? That smell grabs you every time. Doesn't it? Those cinnamon glazed nuts smell heavenly. It's as if that fragrance caresses your nose and guides you to the stand selling them.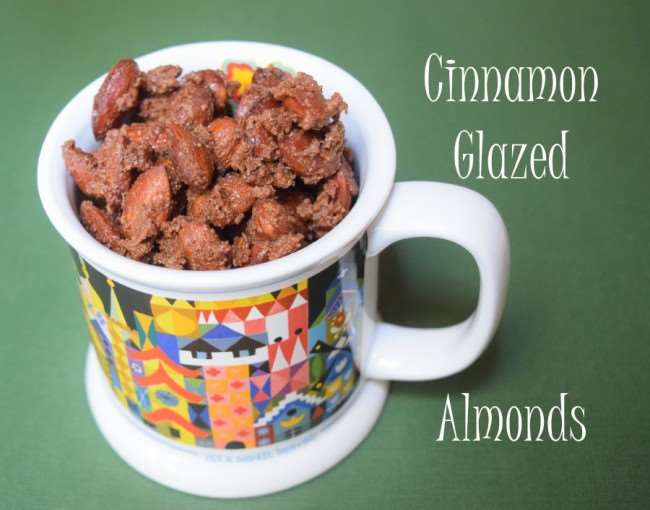 Once you have one, you're hooked. They are that good!
Now you can make these cinnamon glazed almonds at home. They are really easy to make too! We like the glazed almonds, but feel free to substitute other types of nuts if you like.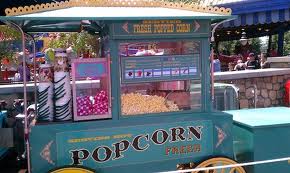 The first time we had these was at Disney World. We were walking in one of the parks when we caught the amazing smell. We headed right over and picked up a bag. Now, we have to get one every time we go to the park. I'm glad that I can make these at home. It's cheaper than heading to Disney whenever the craving hits.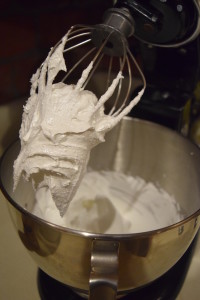 The trick to these glazed almonds is to whip the egg whites into stiff peaks. The picture above shows you what you are looking for. It's almost as if you are making a meringue. It helps to get the glaze to stick to the nuts. It's takes a few extra minutes to do this step, but you'll love the results.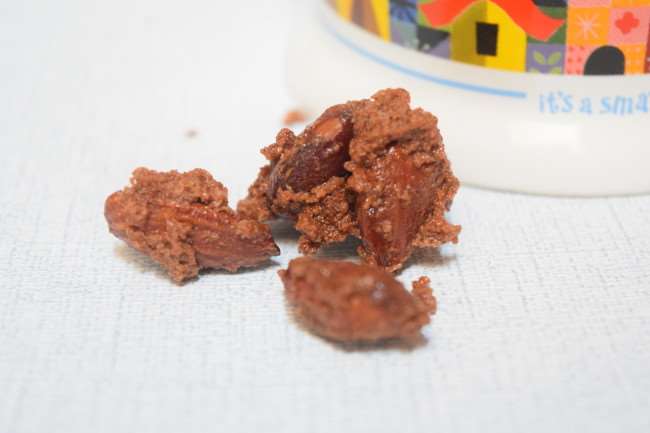 Click NEXT PAGE for the recipe
Please follow and like us: