Friends and loved ones who live far from home—such as college students or those serving in the military—always enjoy receiving "care packages" that often include "tastes" of home, homemade gifts, or other prepared foods. Homemade gifts are a great way to personalize things and save money. I've put together a great list of homemade gifts to send in the mail, plus tips for mailing.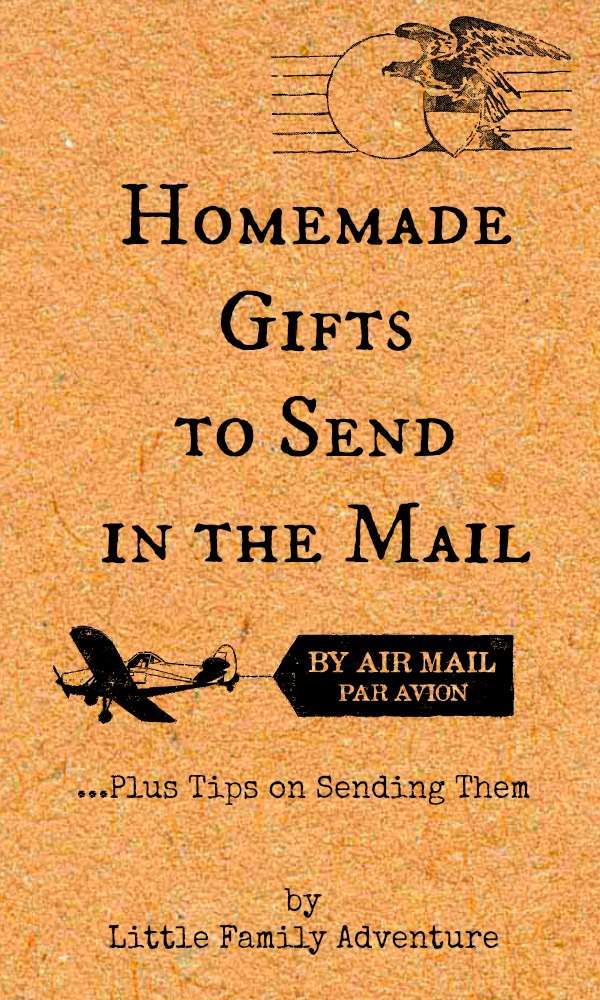 Whether you are sending a package for the holidays, commemorating a special occasion or just showing that you care, sending a homemade gift is a great way to show you care.
These gift ideas are great to send in the mail. From food items that ship well, to personalized gifts, and other treats there is a great selection to choose from. After all these ideas, don't miss my tips for mailing packages.
Food Gift Ideas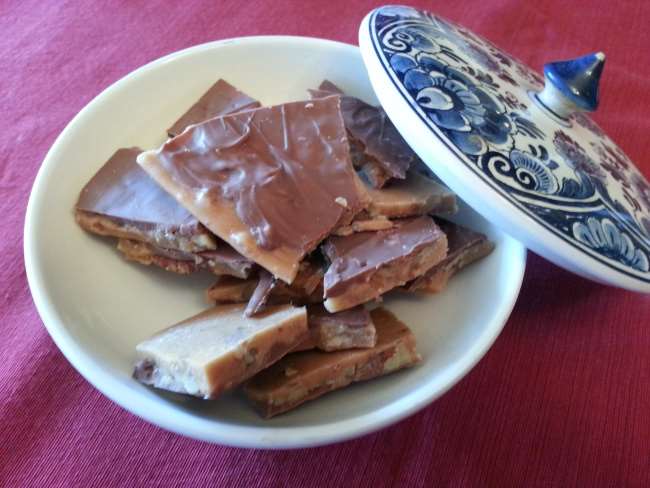 English Toffee from Little Family Adventure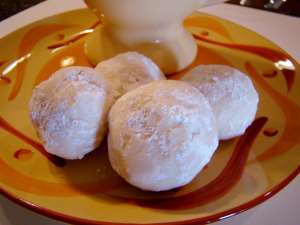 Lemon Snow Drop Cookies from Little Family Adventure
Double Chocolate Monster Cookies from Cooking on a Budget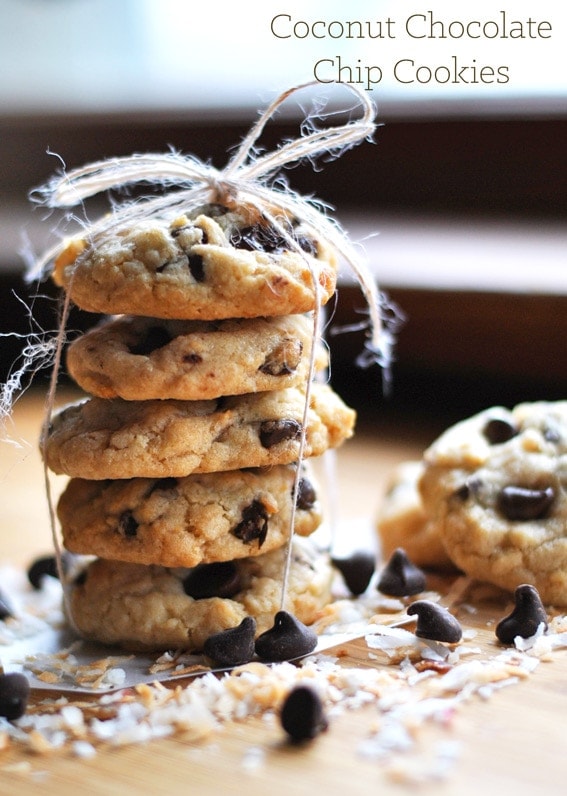 Coconut Chocolate Chip Cookies from Cookie Named Desire
Zucchini Bread from It's Your Life
Sourdough Pesto Crackers from Real Food Real Deals
Click NEXT PAGE for for Homemade Gifts & Mailing Tips
Please follow and like us: